Your gift today protects our tomorrow
Protect • Learn • Enjoy • Forever
Support 25 years & counting of land and water protection 
Become an IRLC member and transform your community and your world. Join the community of people that care about our Lakes and make it possible for us to conserve precious habitat for loons and wildlife, steward 20+ miles of trails, and provide opportunities for kids and teens to learn in and enjoy nature.
For people, for wildlife, forever!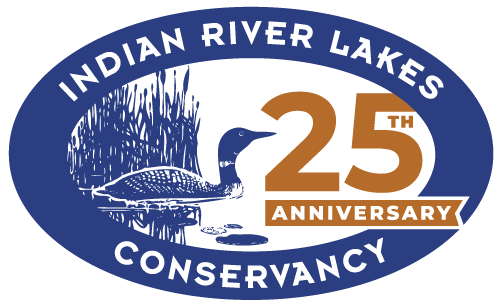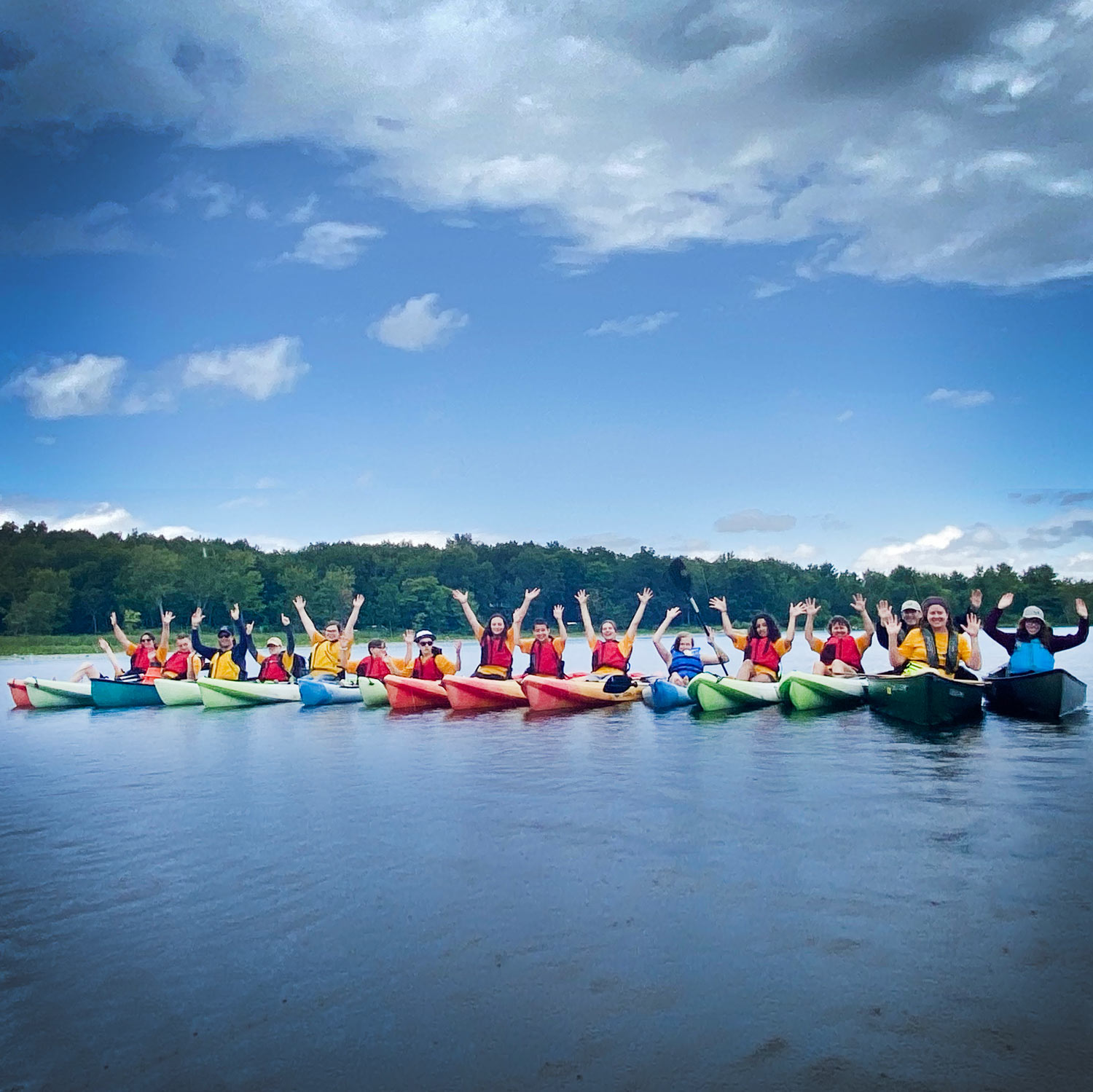 Help us get a Kayak Trailer
Support our Teen Environmental Program
Teens in our Project WHIRL program will spend their summer exploring, researching, and learning to love the Indian River Lakes IF we can get a kayak to transport our 12 donated kayaks by July 2023. Can you help?
With your support, we recently conserved 118 acres with pristine public access to over 2,000 feet of Red Lake's Shoreline – Forever!
This special place will provide critical habitat for wildlife, protect water quality, preserve scenic shoreline views, and give us all a place to enjoy and learn about this Indian River Lake.
We are now raising money to support the stewardship team in preparing the property with boundary signs, trails, and kiosks. Please consider helping us get this property ready for the public.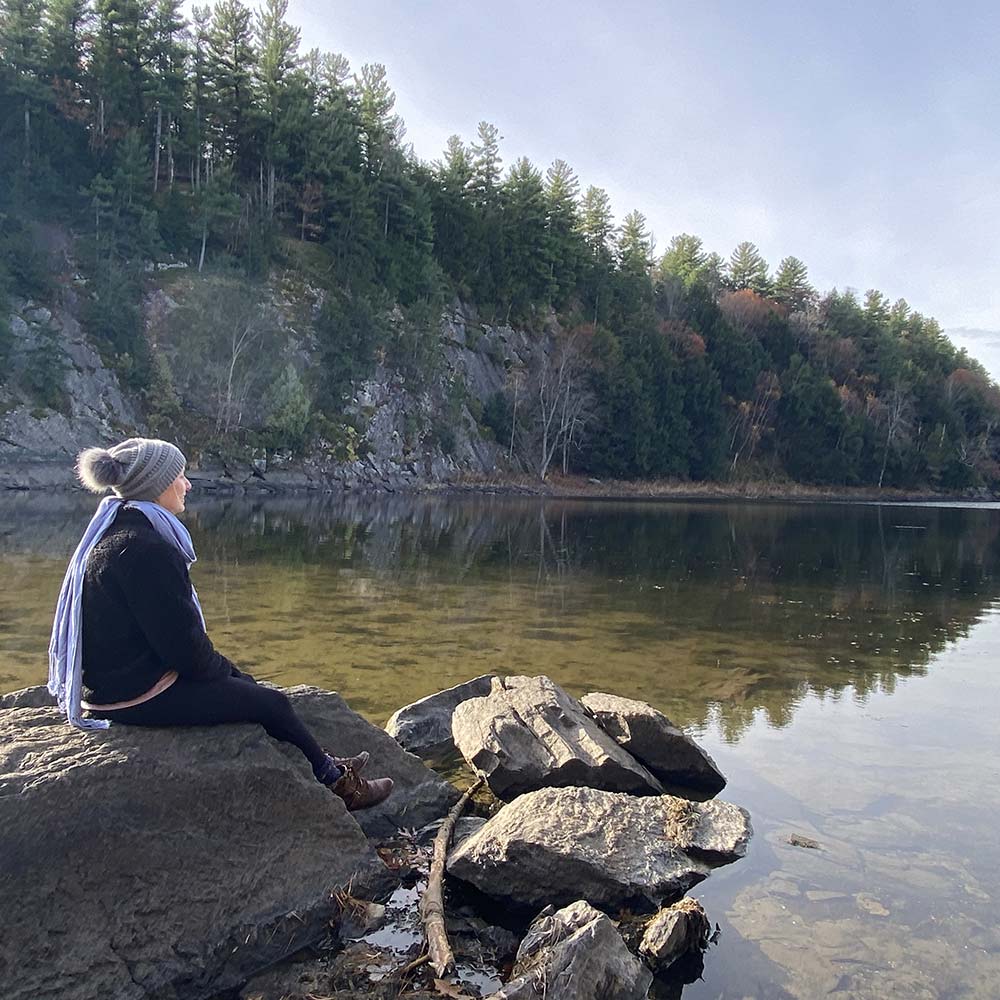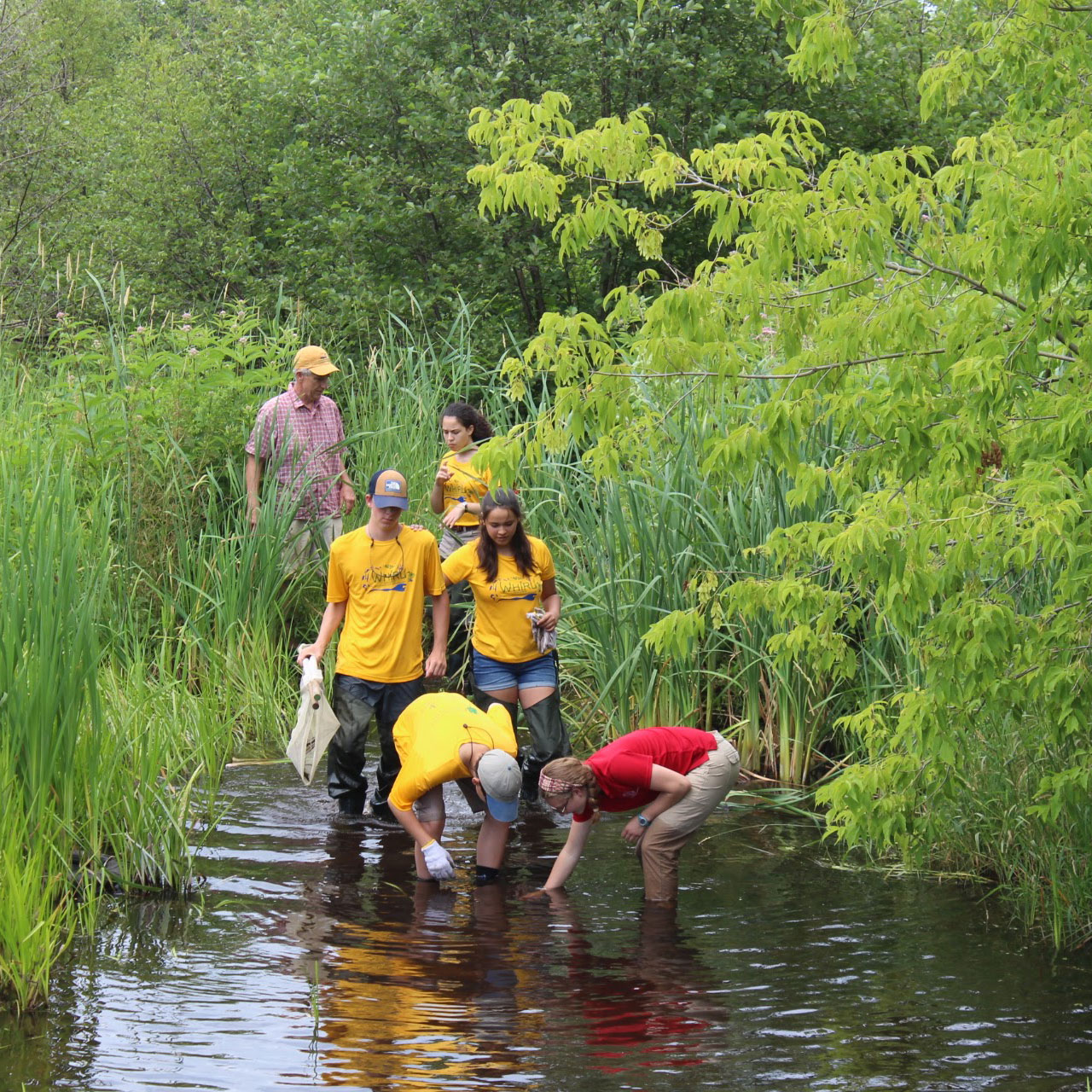 Donation of Appreciated Assets
Gifts of securities, including stocks and bonds, may provide you with savings on capital gains taxes as well as an income tax deduction.
Qualified Charitable Distribution (QCD)
A qualified charitable distribution (QCD) allows individuals who are 70½ years old or older to donate up to $100,000.
Planned gifts offer you opportunities to help conserve the Indian River Lakes Region (IRLC) while providing financial flexibility. 
Listed here are the most popular types of planned or legacy gifts. You can have peace of mind knowing you've played a significant role in protecting this unique region for your future generations to enjoy.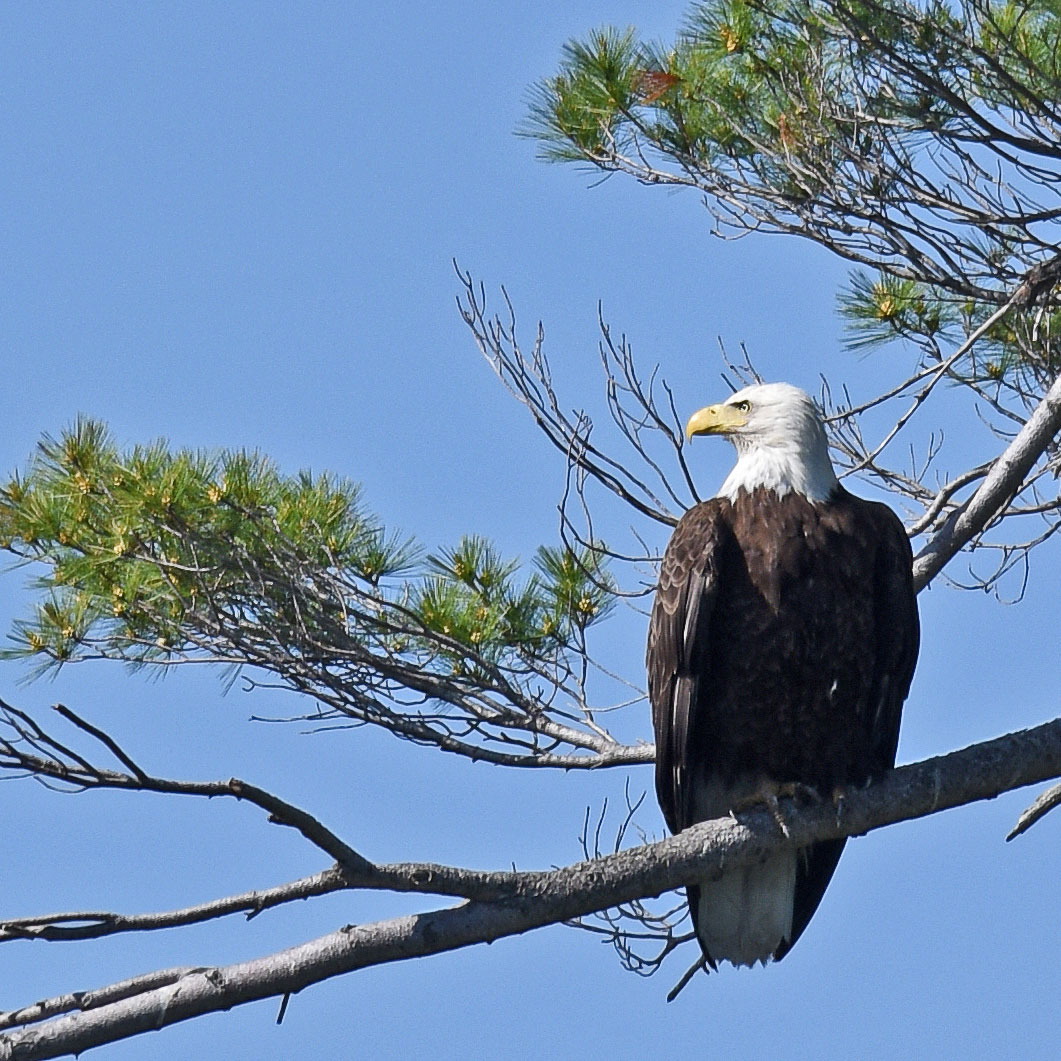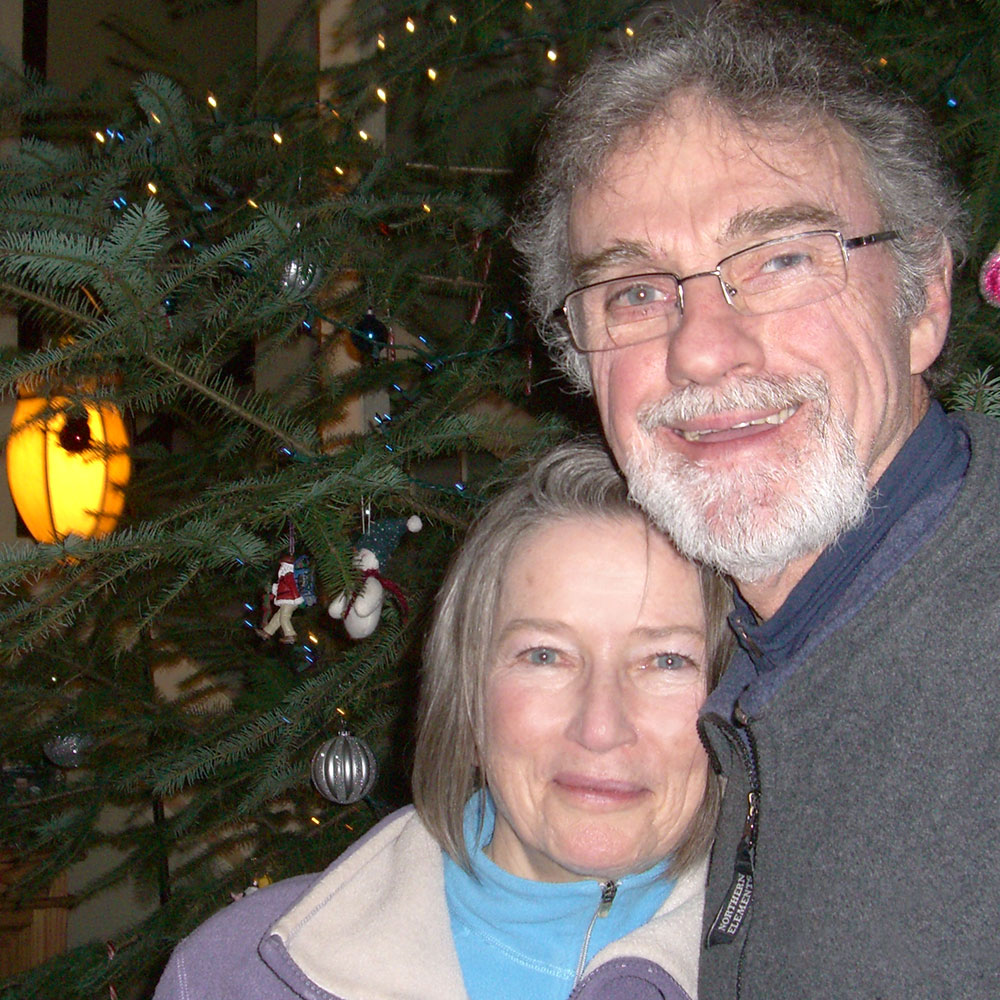 We chose to provide a gift of real estate because we believe in Indian River Lakes Conservancy's mission.
The world is in such chaos globally, so the best way we know to help us all to create a more sane and sustainable society is to support strong, visionary local organizations. We trust them to protect the local watershed for generations to come. 
— Rich & Sally Sauer