Welcome to the Indian River Lakes Region!
We love this special place, do you?
Because we love this place, we are working to preserve its unique natural character, its wildlife, and its land and water. 
Support our mission and become one of the 22 for 2022. Donate here!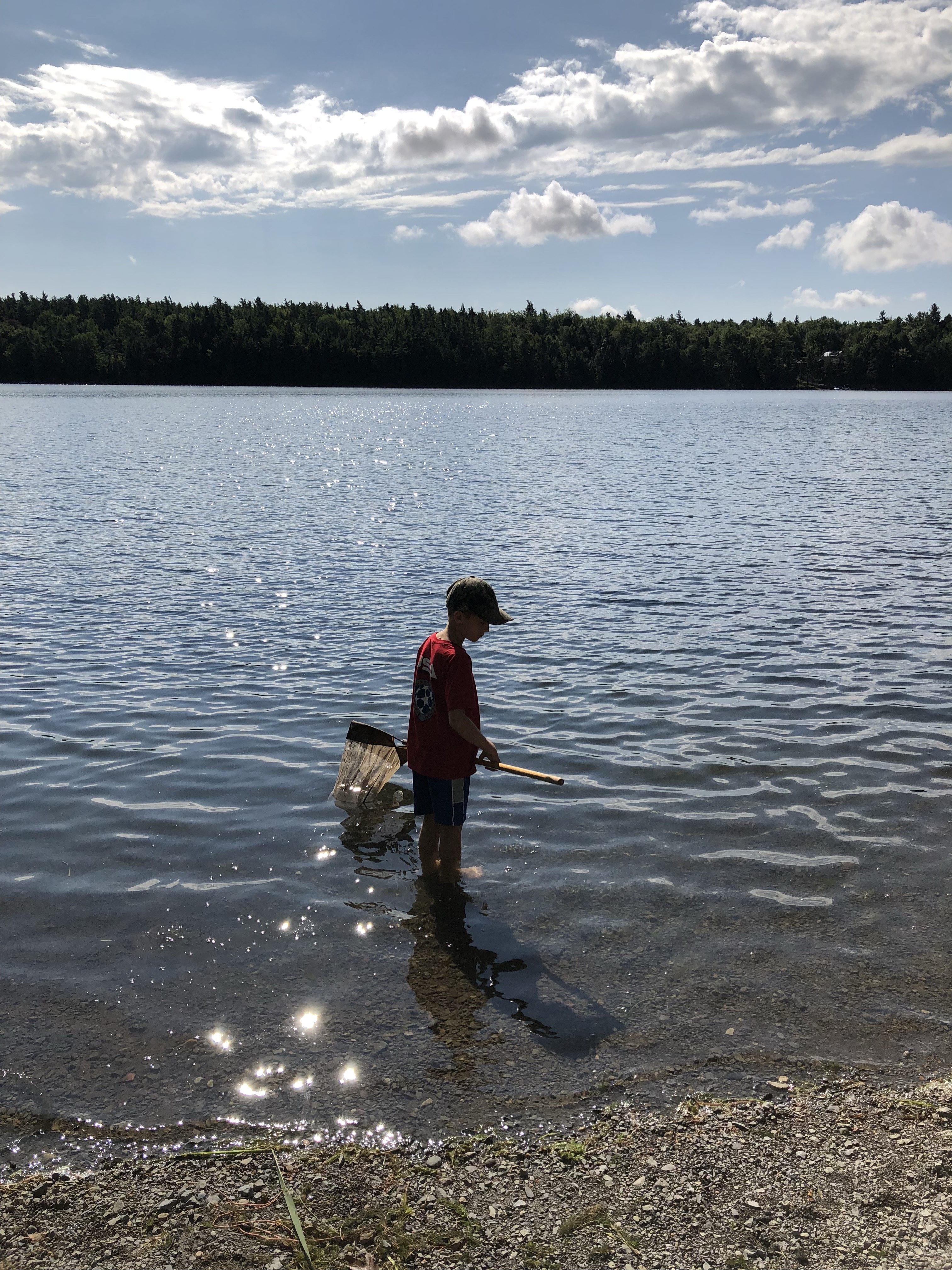 The Indian River Lakes system, located on the St. Lawrence River plain in Jefferson and St. Lawrence Counties, includes 18 natural lakes. The region takes its name from the Indian River, a picturesque mostly slow-moving river that begins as a small stream at Indian River Village and flows almost 100 miles to Black Lake, where it joins the Oswegatchie River which flows into the St. Lawrence River.
The Indian River Lakes Conservancy was established in 1998.

 
A small group of committed citizens started the IRLC when Mr. Henry Carse approached them about donating a piece of land. Henry wanted the land left undeveloped forever and so our land trust was created to accomplish Henry's vision. Land trusts, like ours, protect the land and water and preserve natural spaces for us to enjoy far into the future.
Currently the IRLC protects 2,500 acres of land and stewards more than 20 miles of public trails.
But land trusts are more than preservation, land trusts are community.  We take our commitment to our community very seriously.
Through community building and educational programming for both adults and children, the IRLC seeks to cultivate an enduring recognition of our interconnection and our responsibility to walk softly upon the earth so that future generations can enjoy the region and the waters as we do now.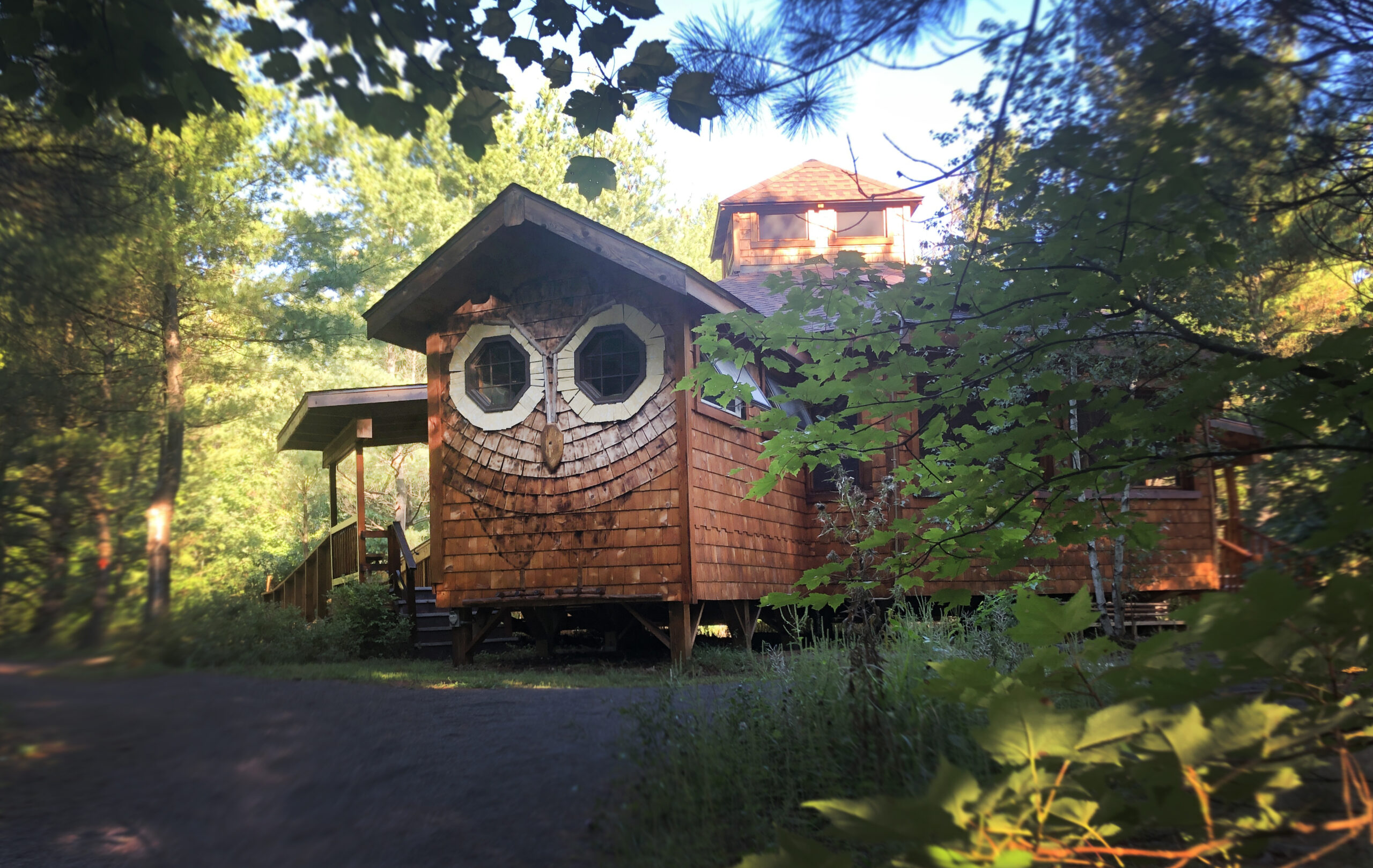 It is vital to our health to spend time outdoors and tune into the landscape and wildlife that surrounds us.  We invite you to visit one of our preserves and hike one of our trails!  We promise you that you'll see just how special this place is.
Thank you to the our 2022 business sponsors who Support the IRLC in our Mission and are Making a Difference in our Indian River Lakes Community.