With your support, we will conserve 118 acres with pristine public access to over 2,000 feet of Red Lake's Shoreline – Forever!

We are so close to reaching our goal! We just need 16 more $100 donors or 32 more $50 donors!
Upcoming Events & Programs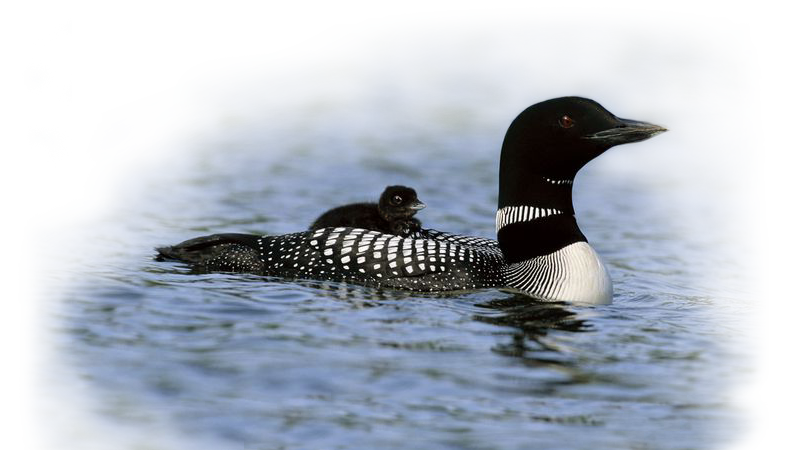 Sign up for our email newsletter to receive the latest updates and happenings.
Saving a special place for all to enjoy
Thanks to Robert's legacy and Marilyn's commitment, together, we will be working make this a new public neighborhood conservation area.