Save land and water - for people, for wildlife, forever!
IRLC protects 2,732 acres of land. In 2023, we added two new public preserves with trails and over 2,000 feet of shoreline. You can help us continue to expand protected land, save habitat, and serve our community.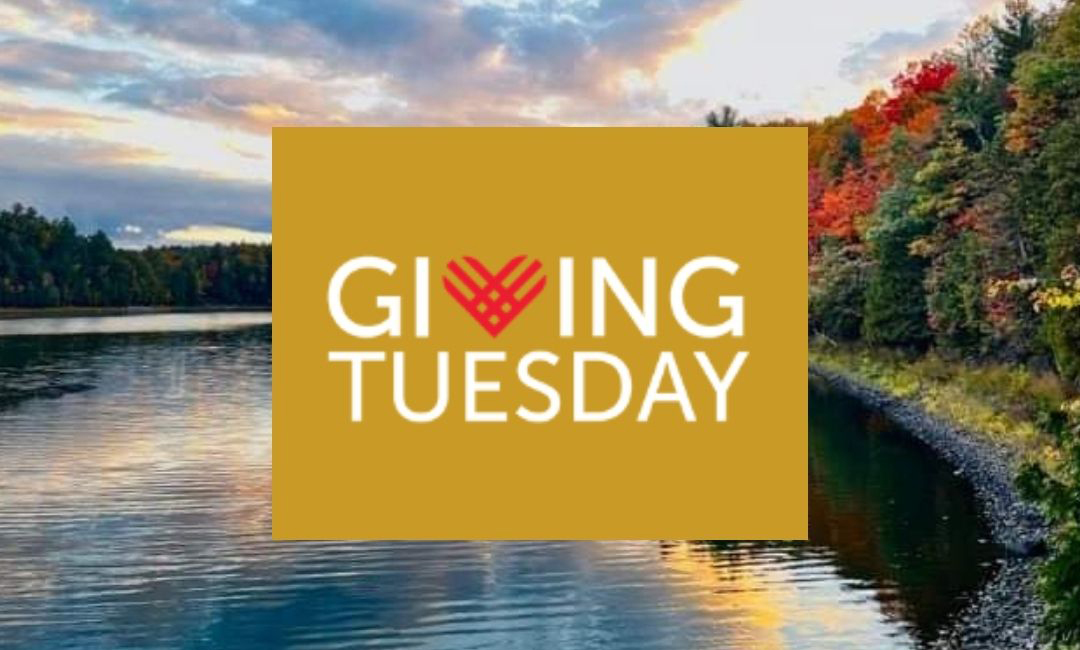 Now more than ever, we are called to make a difference.
Join us this Giving Tuesday in championing the cause of land and water preservation and ensuring that kids can play and learn in beautiful places. Your support fuels impactful environmental education for youth, fostering a sustainable future for generations to come!
Sponsor a student, a trail, or help us preserve more wild land and wildlife habitat.
Be part of the change! Protect the future of the Indian River Lakes.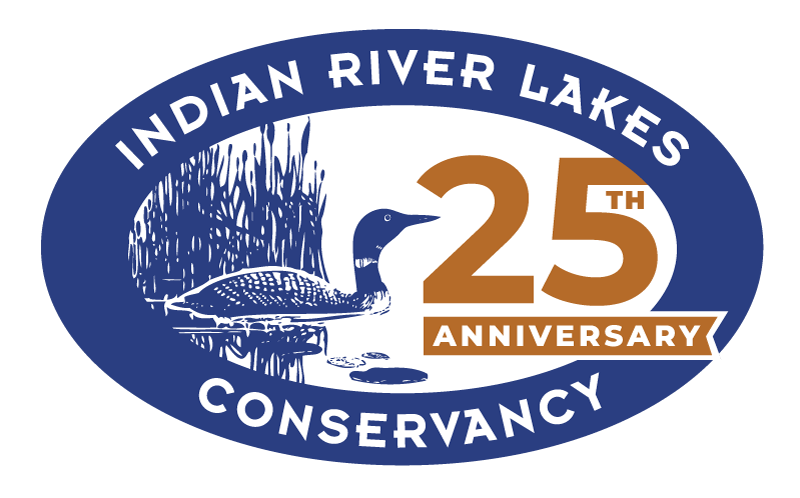 Let's celebrate 25 years of saving land for wildlife, for people, forever!
For a quarter century we have been stewarding land in the north country and preserving critical habitat for the unique plants and animals that call this special place home. Our goals for land preservation and water quality protection for the next 5 years are the most ambitious yet. We have to act now, together, to save land for wildlife, for people, forever.
Stewarding Red Lake Preserve for public access
With your support, we conserved 116 acres with pristine public access to over 2,000 feet of Red Lake's Shoreline – Forever!
Now, we need to get signage, build kiosks, and maintain trails and boundaries. We are also working on a land management plan for the wildlife and plant life of this special place. A donation of any size helps us steward this land!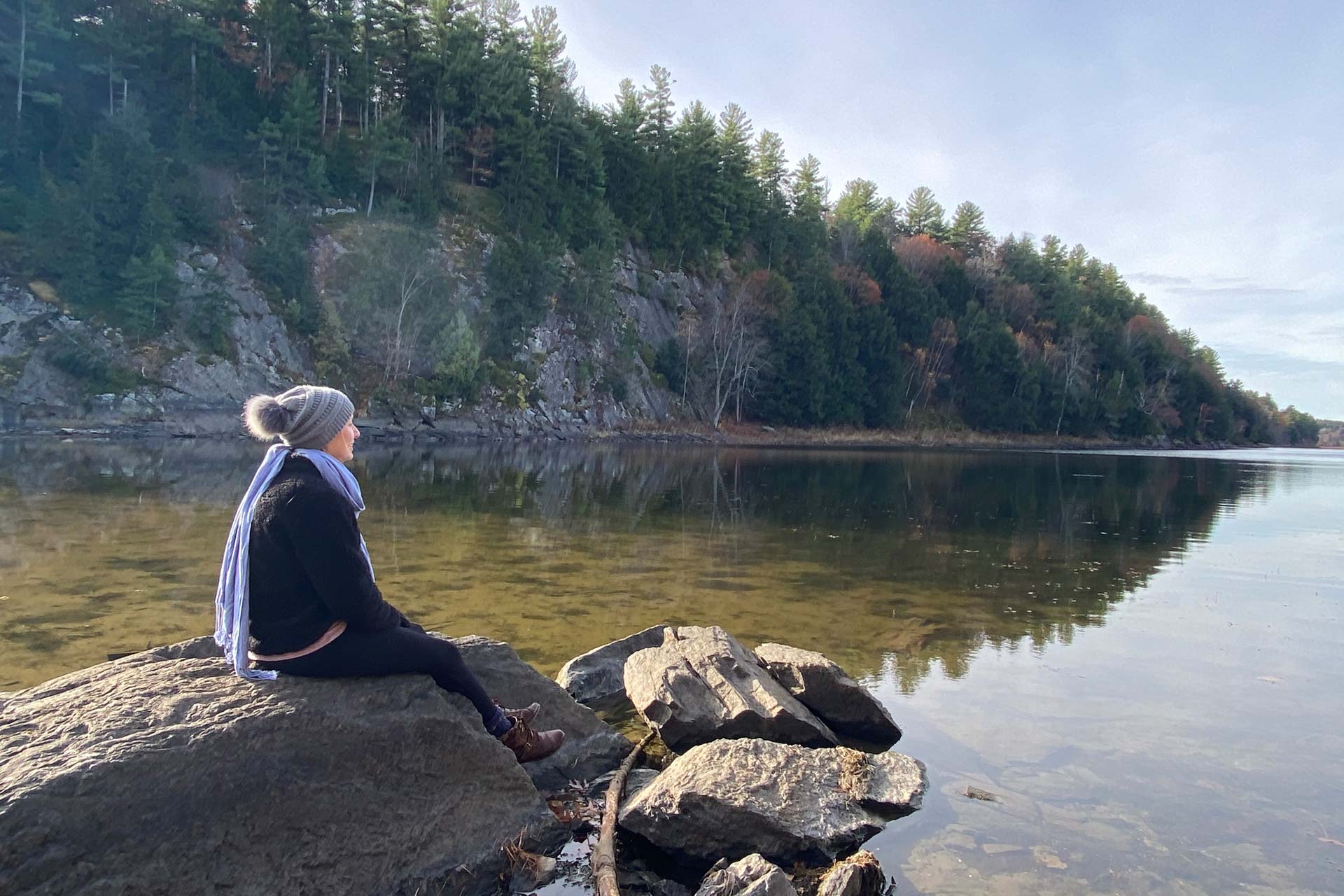 Upcoming Events & Programs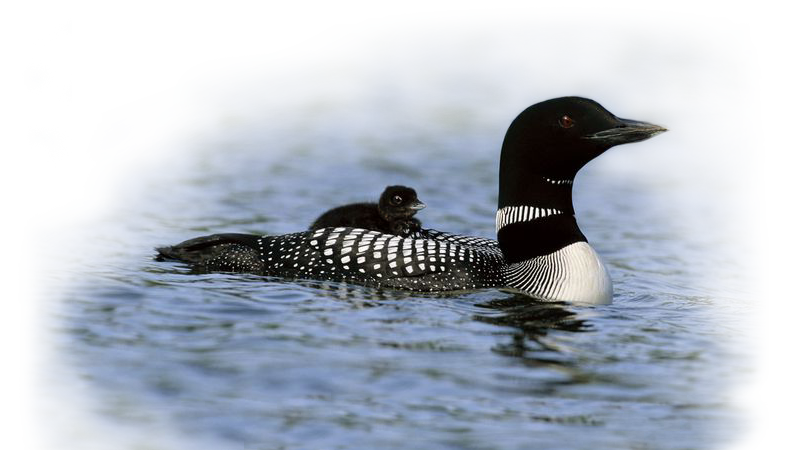 Sign up for our email newsletter to receive the latest updates and happenings.
Saving a special place for all to enjoy
Thanks to Robert's legacy and Marilyn's commitment, together, we will be working make this a new public neighborhood conservation area.