Trailside Learning Center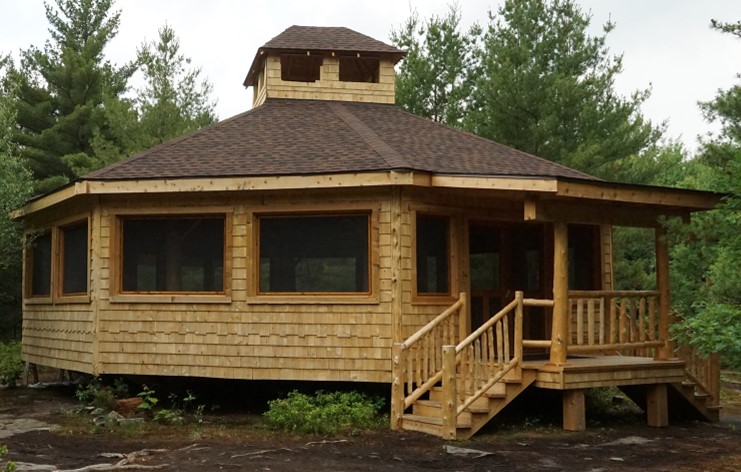 IRLC is dedicated to creating a learning environment about land and water conservation and  the unique natural environment in which we live. Since 2016, Redwood Hill Preserve's trailside learning center has been available for conservation related presentations and events. As part of IRLC's community outreach efforts, we are pleased to make the learning center available to local nonprofits, schools, and other community organizations for similar uses.
Please contact the IRLC at info@indianriverlakes.org or call 315-482-4757 to reserve the classroom for your next event.