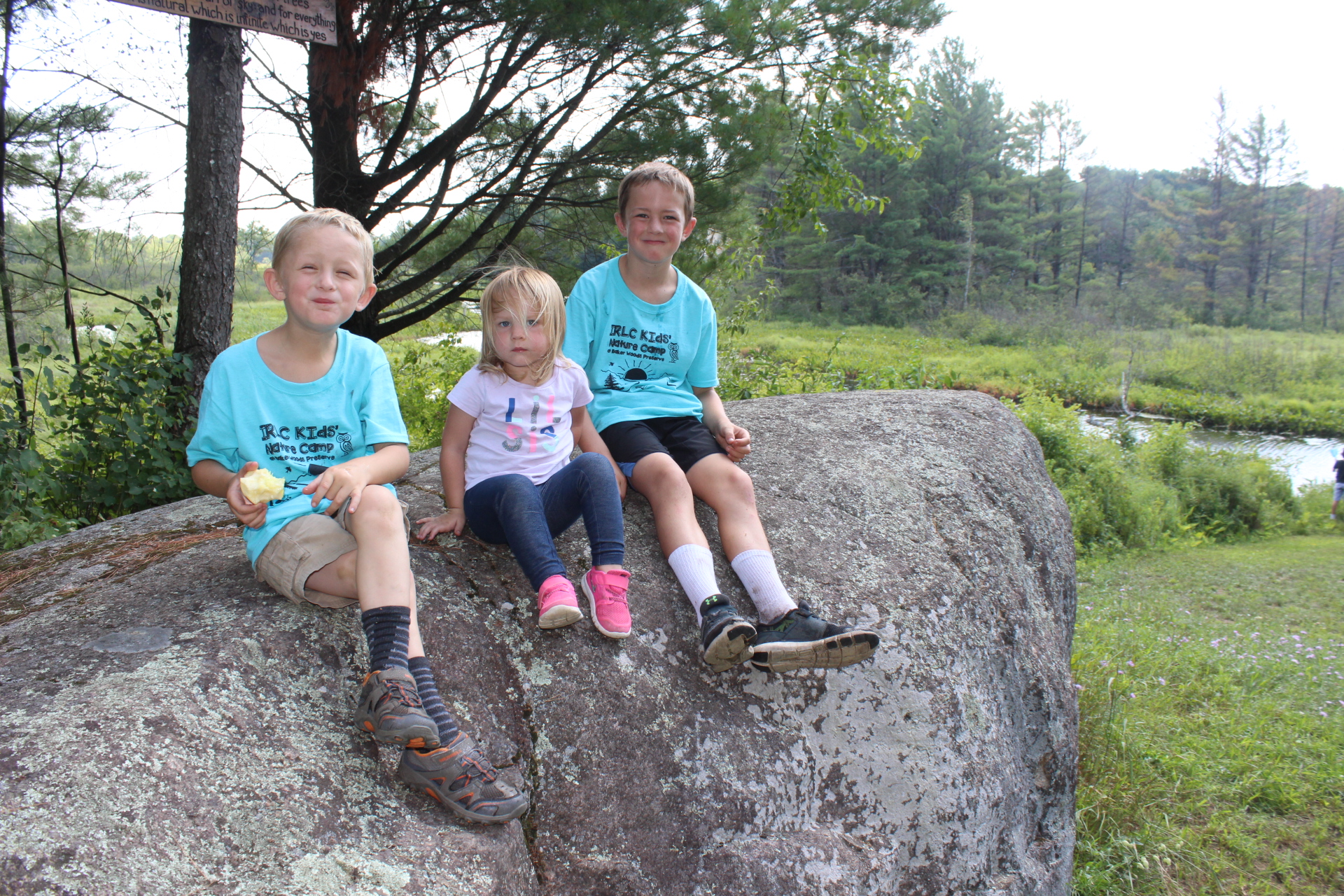 Our Kids' Nature Camps give kids age 3-12 an opportunity to experience outdoor environmental learning on one of our preserves.  Each camp runs three days, with a new theme each day.
Our Redwood Hill Preserve Kids' Camp is held in July, and Baker Woods Kids' Camp is held in August.
We aim to engage kids' senses and natural curiosity in discovering the wonders of land, water, and wildlife.  We know that, "You protect what you love," so we are teaching children to love the Indian River Lakes Region and become the next generation of stewards.
Sign up for email updates about kids' programs here .
Your donations make our work possible.   To help cover our costs for Kids' Camp 2021, click here.