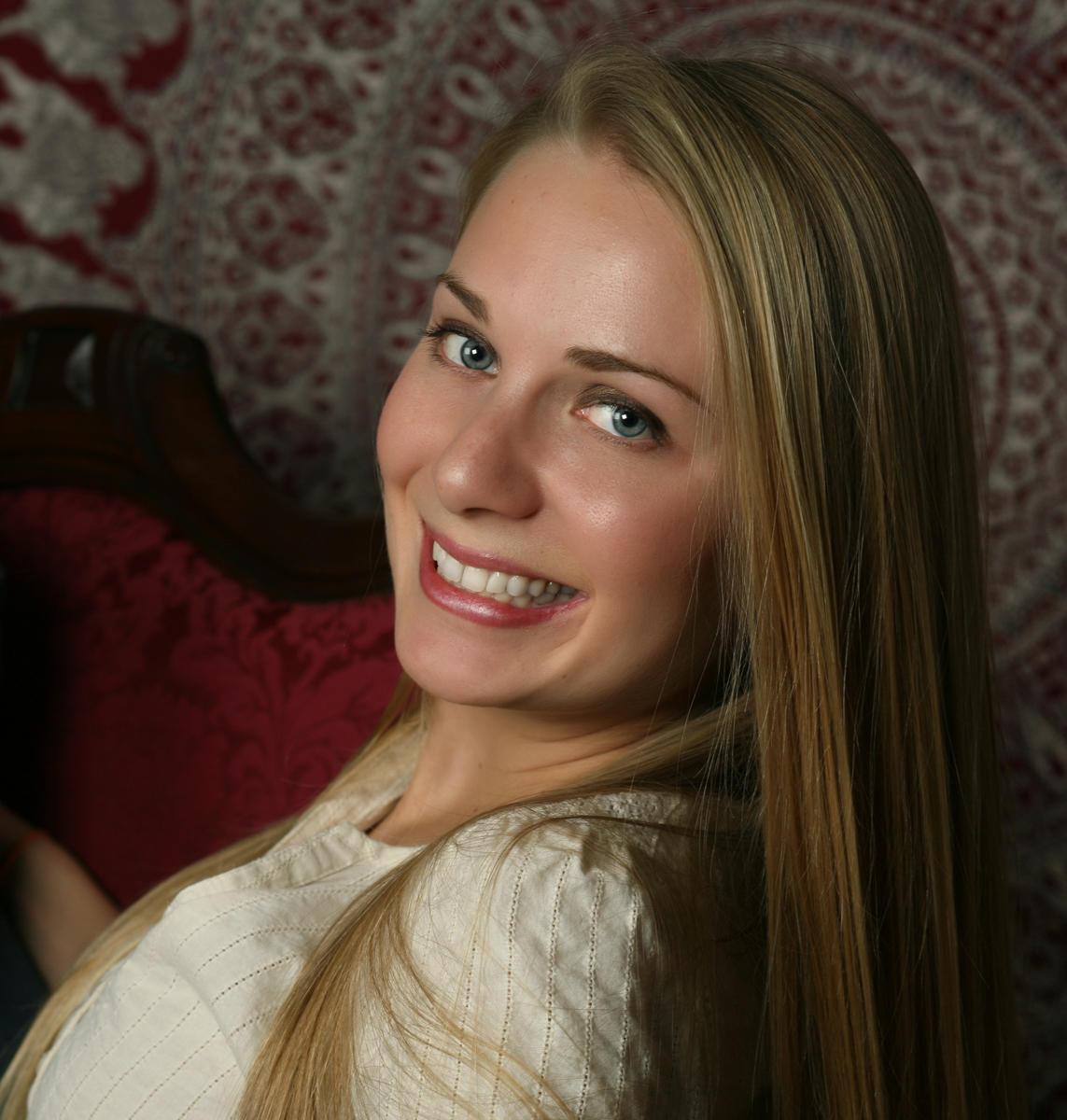 Heidi Sourwine became our first program coordinator in May 2018.
Heidi has been an environmentalist since she was a child collecting frogs, exploring wooded areas, and organizing cliff-jumping excursions.
She was raised on a dairy farm just a few miles from Redwood where open spaces were easy to find. Later on as a young adult, Heidi spent summers on the St. Lawrence River giving
guided tours. She has many fond memories of time spent kayaking and swimming on the Indian River Lakes including a summer spent living on Millsite Lake.
"I think we are all born environmentalists. If we are lucky, we find opportunities to cultivate that innate connection as we move through life. It is in gratitude to these experiences that many of us choose to extend our time and talents to ensure that these opportunities and spaces continue to thrive."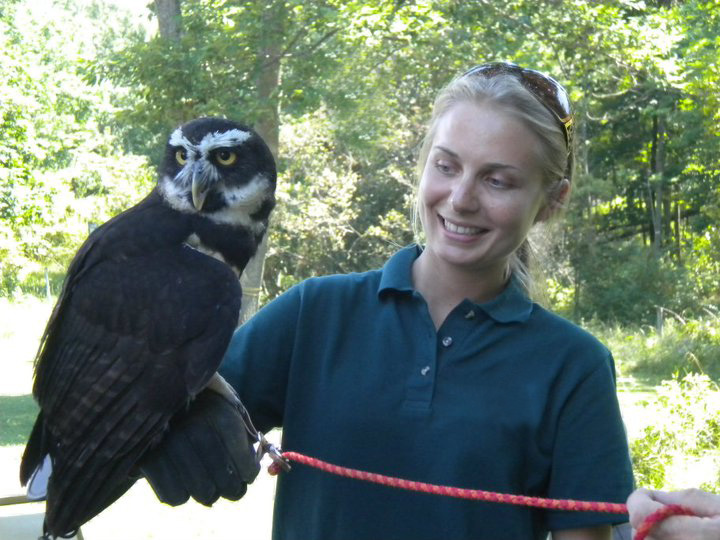 Heidi holds a B.S. in Environmental Sociology from St. Lawrence University. She worked as a naturalist educator at the Minna Anthony Common Nature Center on Wellesley Island, N.Y. Following that, she acted as the business and sales manager for Heath Photography Portrait Studio in Redwood, N.Y. Most recently, she served as community assessment coordinator for the Greater Mohawk Valley Land Bank.
Email Heidi at hsourwine@indianriverlakes.org