Every effort is valuable to the IRLC and appreciated. 
Volunteering is a great way to support the Indian River Lakes Conservancy's mission, spend time outdoors, and meet new friends.  You can be a partner in our ongoing work to protect the land and water quality of the Indian River Lakes region.  Join us on February 27th, 2019 at 10am at the IRLC offices at Redwood Hill to hear about volunteer opportunities and meet other volunteers.
IRLC has 5 descriptive volunteer positions, but you can share your unique talents too!
You are not required to perform all the duties listed in the descriptions.
You can volunteer for one hour, or on a regular basis.
Our volunteer positions are great for students, scouts, school clubs, church groups & more.
Click below to read the descriptions of our volunteer positions:
Land Steward      Outreach       Event Crew
Click here to sign up and we'll find a great opportunity for you.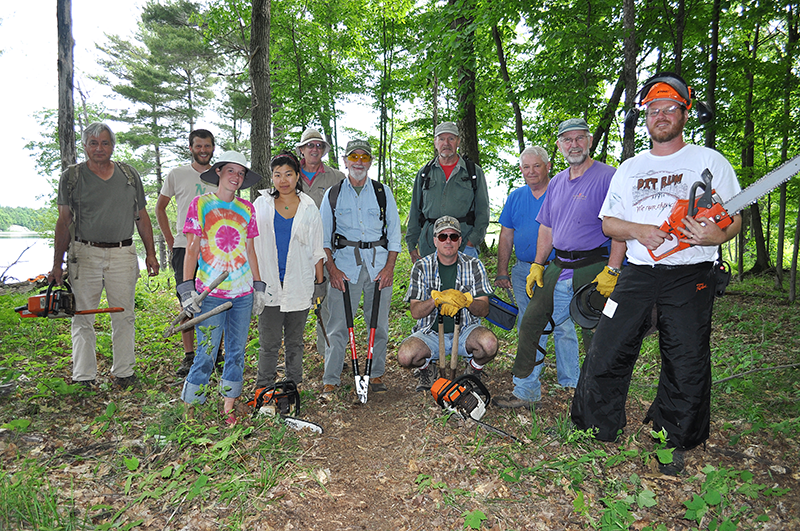 Or contact us for more information.
Want to spread the word about volunteer opportunities?
Download the folding brochure OR download the one-page brochure – You're already helping!