The Indian River Lakes Conservancy has five beautiful and diverse preserves: Redwood Hill, Baker Woods, Grand Lake, and the all-new Ferrone Woods and Red Lake Preserves for people and animals to thrive with each season bringing new discoveries.
These pristine spaces are vital corridors of life, essential for the survival of countless species and the vital protection of the Indian River watershed.
One of the most remarkable aspects of the preserves is the role they play by providing access for all and maintaining our natural environment. However, the challenges we face due to a changing climate, intense run-off, invasive species, and human development threaten what we cherish most.
When you protect land, you protect water by caring for the land around it.
You're also protecting the habitats of iconic species like loons and white-tailed deer, and you're safeguarding lesser-known, but equally important, amphibians, insects, and native plants that play a crucial role in a healthy ecosystem.
Our preserves wind through dense forests, trek along the shorelines of pristine lakes, and cross footbridges to boggy wetlands, providing opportunities to connect you with nature.
Spending just 5 minutes a day outside is shown to elevate your mood and heighten your serotonin levels.
It's what keeps driving people like long-time volunteer and avid outdoor enthusiast, Steve Goobic.  Steve has hiked over 8,000 miles since 2002 and his goal is to make it to 10,000 miles.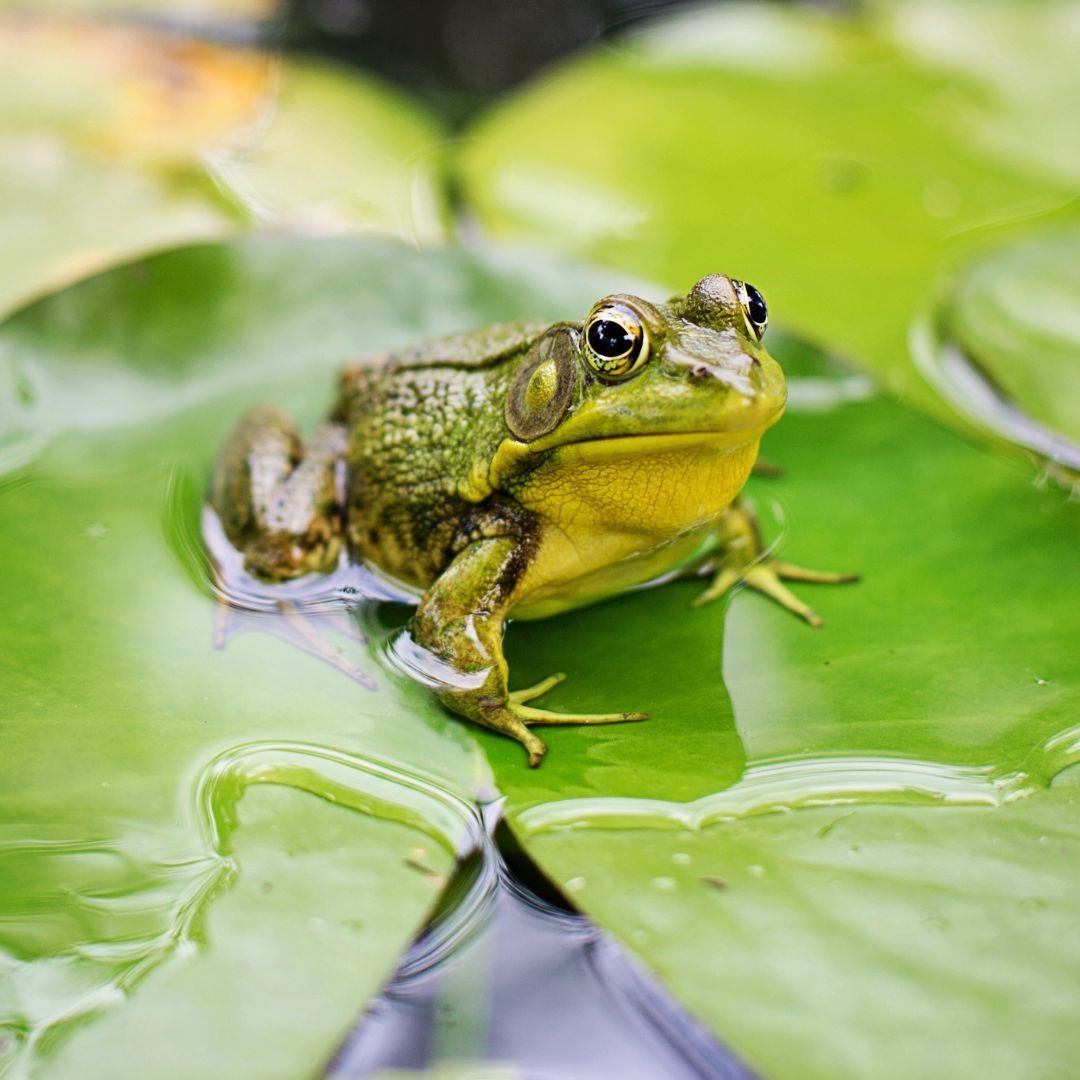 Inspirational stories, like Steve's, are one of the many reasons we're all striving to protect more land and create a strategy for trails that provides for exploration and enlightenment.
When you take time to share these resources with your children and grandchildren, you're leaving a legacy of love. You'll have a new generation of caretakers, guardians, and protectors of this special place.
Our preserves and watershed are part of something bigger — a vital migration corridor for the critters we love and a refuge for wildlife and plants. Their protection is essential for the well-being of our entire region.
Let us pledge to care deeply about this special place. Together, we can ensure that they remain vibrant and thriving for generations to come.