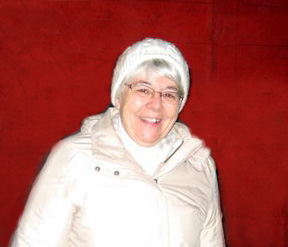 Shirley helped to found the Indian River Lakes Conservancy in 1998. Her pecuniary donations helped to lift the conservancy of the ground, and her positive attitude and priceless gifts of service were essential in manifesting the land trust into form.
As a board member, Shirley came with the essential qualities of principled rational thinking, a generous spirit, and a delightful personality. Because of her vast experience in building community organizations, she brought many valuable contacts and a long record of getting things done. The impact of her guidance throughout the formative years of the conservancy cannot be overstated.
Shirley continues her commitment to the IRLC as a volunteer and supporter.