Redwood Hill Preserve Kids' Summer Camp
Our second annual kids' camp is coming up on July 16th, 17th and 18th.
Each day of the three-day camp offers a different focus. Rick West, of Westy's Birds of Prey, has volunteered to bring his magnificent raptors up to our Redwood Hill Preserve to allow our campers to get up close and personal on day one! The second day will feature live, native animals from the EdZOOcation program of the NY State Zoo at Thompson Park.
On the last day, we will teach kids about water quality. The campers will get to sort benthic macroinvertebrates, catch minnows and crawfish, and learn from watershed model demonstrations regarding how to be responsible future stewards or our natural environment.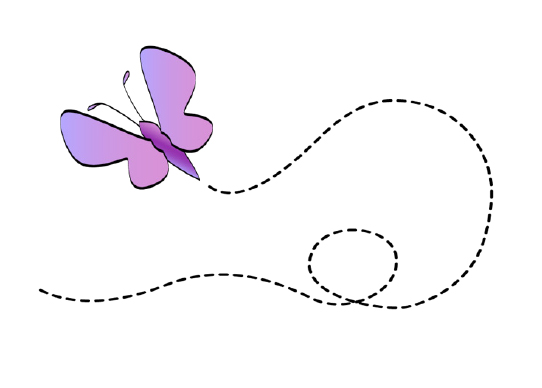 Related readings, games, and crafts will accompany each topic.
Registration is open May 1st to June 14th. There is a limited number of spaces available, so register early by mailing the registration form to: Indian River Lakes Conservancy at PO Box 27, Redwood, NY 13679. Download the registration form by clicking HERE.
Request a form be mailed to you by clicking HERE.
"It is essential to teach the next generation to appreciate our environment if we expect them to protect our natural resources for years to come. When kids set aside their electronics and immerse themselves in the wonders of nature, it is fascinating to see their minds expand and creativity flow," volunteer and LaFargeville teacher Elizabeth Duvall observes.
If you are interested in volunteering to help with the camp please contact our office at 315-482-4757.