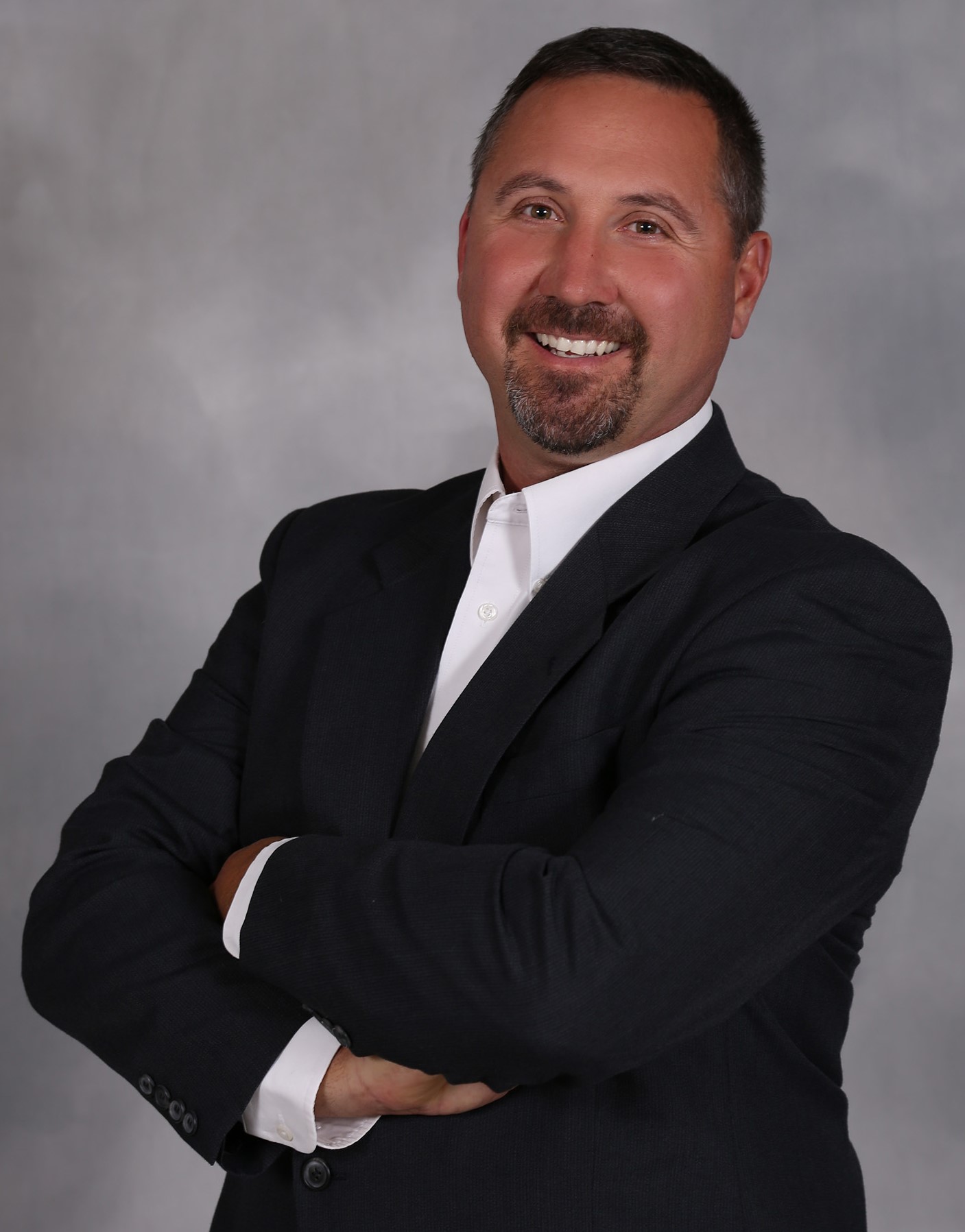 Matt Biondolillo was recently elected to the IRLC Board of Directors. Matt is a native of Northern New York- where he grew up fishing and recreating on the Indian River Lakes, St. Lawrence River, and Eastern Lake Ontario. Here, Matt developed a deep passion for the natural environment, particularly our precious living waterways.
Matt is an environmental consultant with more than 22 years professional experience in environmental science and engineering. He has earned certifications as a Project Management Professional (PMP) and Certified Ecological Restoration Practitioner (CERP). 
Matt has specialized expertise with restoring aquatic and terrestrial ecosystems. He has developed environmental restoration plans at the local- and watershed-scale for wetland, stream, pond, lake, riparian/coastal, and upland environments. In addition, Matt enjoys thought leadership- turning ideas into reality. He co-invented an oleophilic bio barrier (OBB), an innovative technology for capturing and degrading petroleum hydrocarbons at the sediment surface- sustainably preventing oil sheens on waterways. Matt continues to develop innovative concepts to address leading environmental challenges of today, such as climate change and nutrient management.
Matt brings to the Conservancy his vast operational and technical expertise in natural resource management. However, when asked about his favorite fishing spots, he hasn't much to say.