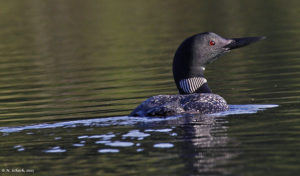 Thanks to people like you who care about the Indian River & Lakes region, we have been conserving land and protecting water quality for 23 years.
Become one of the 22 for 2022 Today! Donate here!
Other ways to Support our Work:
You can also reach us at info@indianriverlakes.org to become a business sponsor or mail us a donation at Indian River Lakes Conservancy, PO Box 27, Redwood, NY 13679.
Your donations go right back to community and educational programs:
2,500 acres of land maintained and protected since 1998

20 miles of groomed public trails, open year-round

39 scholarships awarded since 2002

Grant matches for Lake Management graduate student research on the Indian River Lakes

48 newsletter publications

Volunteer-built, solar-powered, trailside classroom on Redwood Hill for public education events

20+ Community Events each year including expert speakers, guided hikes, and public outings

Ongoing water quality analysis in partnership with the local community

Construction of an All-Access Trail on Redwood Hill