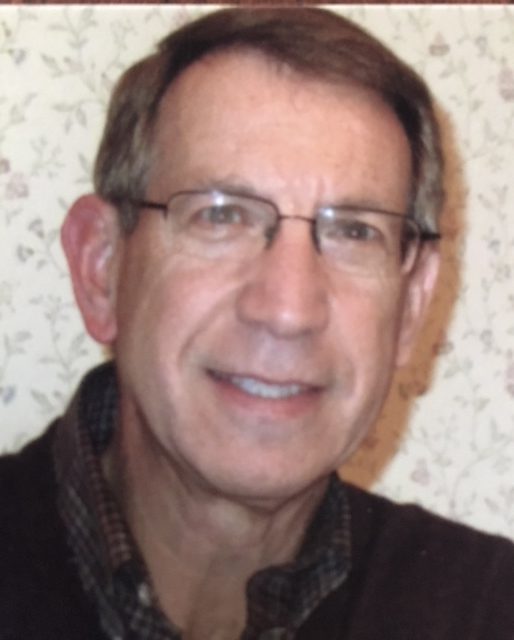 George H. Kabel joined Board of Directors in 2018. George was born in Alexandria Bay and raised in Redwood. He attended the local Redwood school and graduated from Alexandria Bay Central School. He brings a familiarity of the area and its residents to the Board. As a boy, he and his family spent summers at their camp on Millsite Lake where he developed an appreciation for what the natural lake resources provide to the area. The protection of the Indian River Lakes for all, summer vacationers as well as the long-time local residents, is a high priority to George and was an important consideration to his decision in joining the IRLC as a board member. He feels that the Indian River Lakes Conservancy should represent everyone and listen to all voices as the IRLC prepares for the future.
George graduated from Norwich University in Vermont with a Mechanical Engineering degree and received a master's degree in Ocean Engineering from Northeastern University in Boston, Mass. Following his graduation from Northeastern, George served six years on active duty in the US Army and then over 20 years in the US Army Reserves.
He joined Exxon after his military service and retired from ExxonMobil with over 30 years of experience in various technical and managerial positions. He continued his professional education in Industrial and Labor Relations from Cornell University's certificate program. George has served on various committees/programs to include Board of Directors of the Hudson County, NJ United Way, Norwich University Bicentennial Committee, and NY/NJ Port Authority Committee on Homeland Security Funding Allocations and various youth sports programs.
After retiring, George and his wife Christy spend a significant part of the year in their cabin at Millsite Lake. He enjoys golf, biking, woodworking, piano and World War II history.