Community Stewardship Day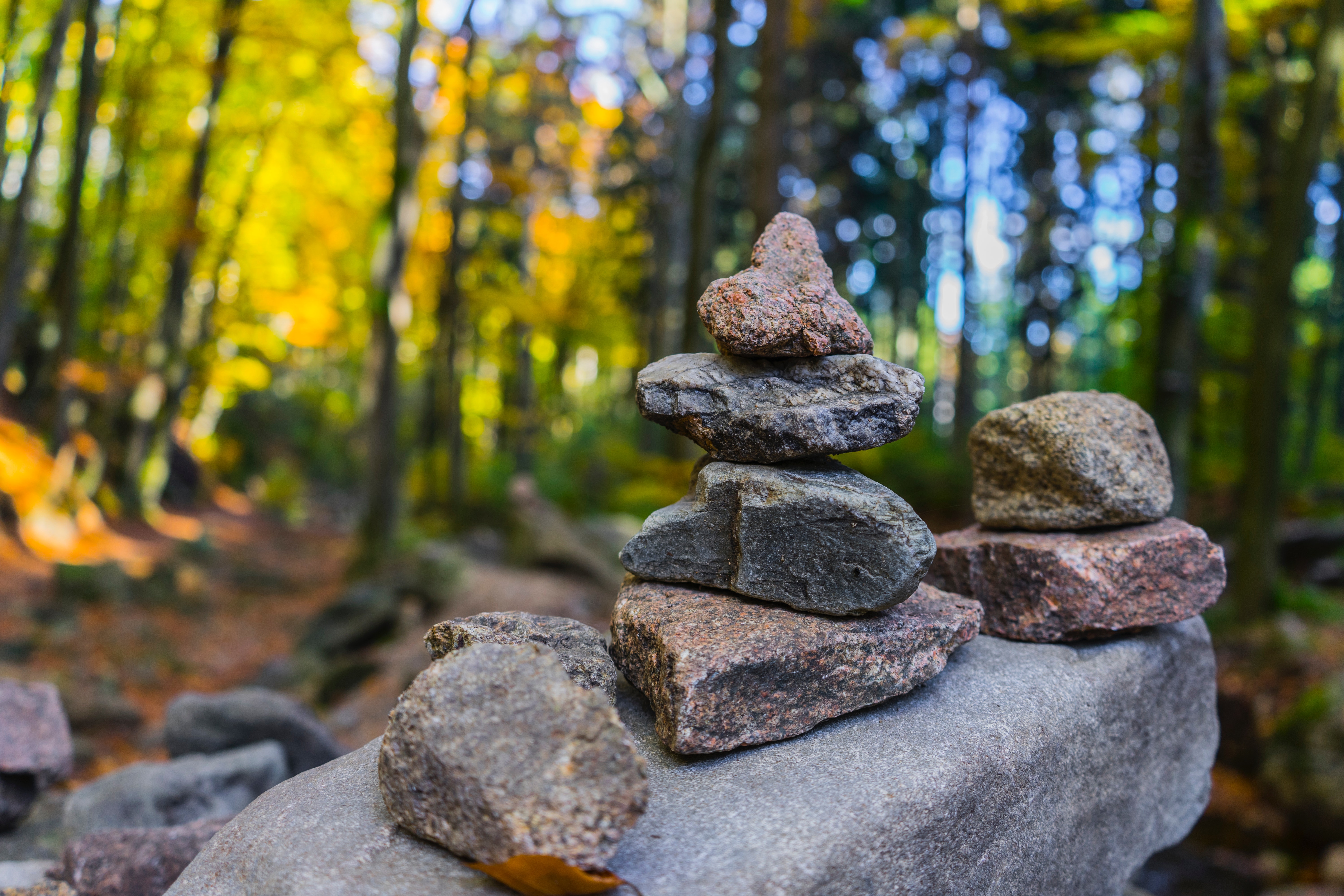 The IRLC needs help moving rocks on the soon-to-be "All Access" ADA Trail at Redwood Hill Preserve.  The design for the trail requires leveling the grade of part of the trail.  We will accomplish this in part by moving rocks currently located on the property a new location.
Join us for some exercise, outdoor time, and fun!
This event will run from 8 a.m. to approximately 11 a.m.