IRLC is committed to working with citizens and communities to improve the water quality in our lakes, river and streams.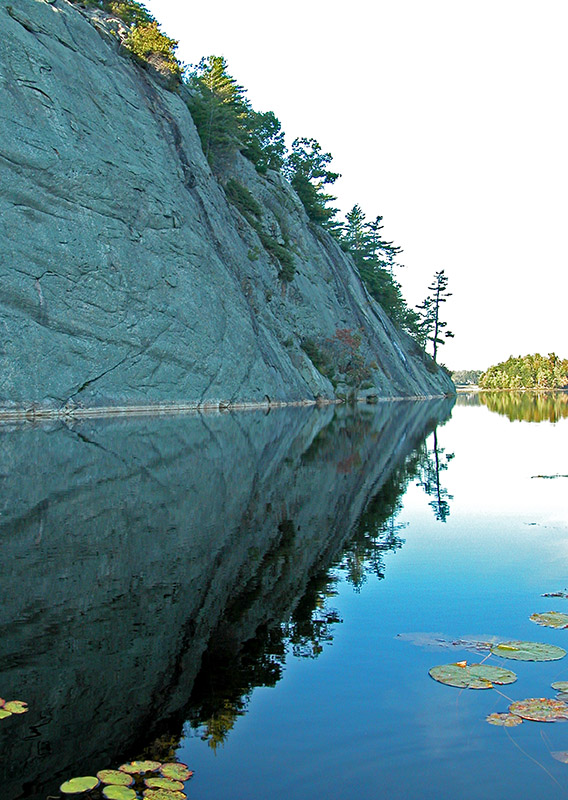 The Indian River & Lakes Water Project (IRLWP) was formed in 2014 to gather information and data in order to learn more about the root causes of the currently deteriorating quality of the water in most of our lakes.  The IRLWP shares this information with communities and residents to help everyone understand what is happening with water quality in the region and to learn what we can do to protect and improve the water situation in the Indian River Lakes Region.
Check out these Newsletter articles to catch up on what IRLWP has learned.
Waterfront Septic Systems Must Overcome Challenges
IRLC Works to Improve Water Quality  Dec. 2014
IRLC Water Project Accelerating   Jan. 2015
Water Quality is a Key Concern   Fall 2015
IRLWP Makes Progress on Water Quality   Fall 2015
When Your Wastewater Meets Your Lake